Bultaco Parts Australia offers full servicing and rebuild facilities, specialising in the original Bultaco mark.

A fully equipped workshop ensures that most of the work is done on the premises - including crankshaft rebuilds.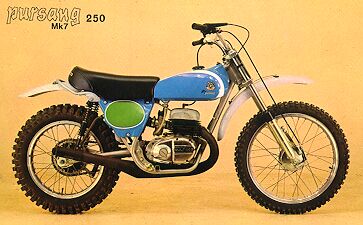 This means that you can be sure that someone with over 25 years of Bultaco experience has built those precision critical components.

As an added bonus we offer full shock rebuilds - you'll be amazed by the ride improvements we can achieve.

As all of the original Bultacos are now over 20 years old many machines that come to us for servicing or rebuilds can have many non-standard modifications. Our experience enables us to quickly spot any modifications (particularly those subtle ones) and advise on their suitability.

Our large spares stock and worldwide contacts means little or no time is spent waiting around for those replacement parts to complete a rebuild.


If your machine isn't running as well as it could be or you need a complete rebuild, contact us soon and enjoy riding your Buly at its best again.

Contact us now with your specific requirements.